Our Ethos
The experiences and enjoyment of every child within our setting is of upmost importance. We promote child led learning and adult led interaction, believing good practice is child centred, active and vibrant, challenging their understanding and ability to learn new concepts through hands on provision. Children's different experiences are always celebrated and parental involvement is encouraged.
Funfishers as a setting
We are an OFSTED registered charity providing consistently 'GOOD' wrap around and sessional care for children aged 9 months to 11 years of age.
Our setting is overseen by our experienced manager Lesley Calvert(BEM) and two deputies Rebecca Calvert (BaHons) and Katie Hatfield (QTS) who have all worked within the setting for more than 10 years.
We work in partnership on a daily basis with St George's and Fishergate School along with a wider community of child minders, nurseries and people within the local authority provide good quality and effective provision for your children following the EYFS and play work values.
Telephone number: 01904 677870 Email address:funfishers@aol.com
You can also find us on facebook by searching Funfishers Nursery and out of school club.
Funfishers has recently had a planning application for a much needed extension turned down by City of York Council and will appeal the decision. The architect has created a building that whilst sympathetic to the design of the original school is fit for the 21st Century and how our children learn and play.
The extension and refurbishment will give:
Light, bright, large flexible spaces

for all age range needs

A new kitchen to provide a range of freshly made hot and cold meals
A quiet area for older children at the incredibly popular after school club
A wet area for fun and inventive messy play

More

affordable places for all age ranges at this well likedNursery and Out of School Club
Sadly in a very close vote some local Councillors felt the new design wasn't sympathetic enough to the original architecture of the school and they won the day. However We, along withFishergate School, York Civic Trust, York Conservation Area Advisory Panel, Councillor Dave Taylor and Robert Goodwill MP- to name but a few- feel, unlike them, that the public good for our childrenoutweighs personal taste.
This appeal is our chance to turn that decision around for the good of our community and children.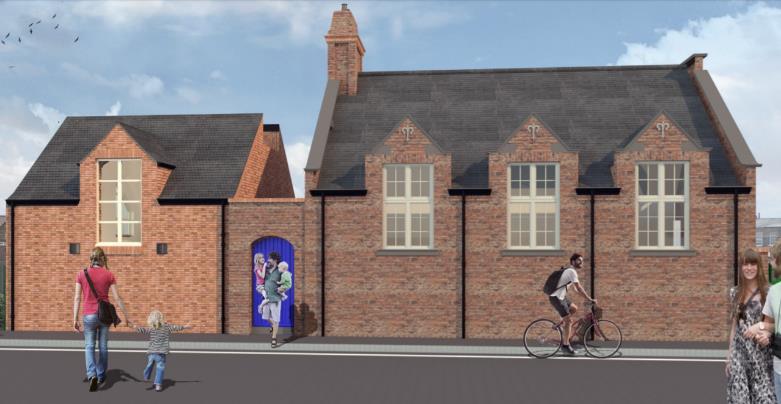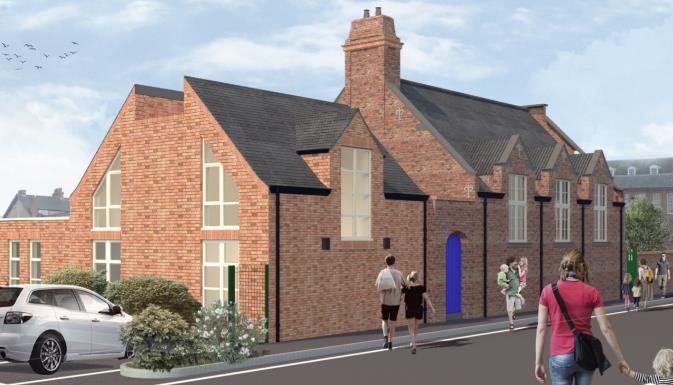 For the design and access statement plus detailed designs please visit City of York Council planning portal: https://planningaccess.york.gov.uk/online-applications/applicationDetails.do?activeTab=documents&keyVal=P2DSWJSJL3S00
* Mobile Number*07934268951
Please note this number is for offsite activities only.
If you need to contact us, please use the 01904 677870 to speak to a member of staff, or leave a message and we will call you back.
We Offer Breakfast and Afterschool Club for Fishergate and St Georges Schools

Visit Fishergate School

Visit St Georges School