Home-Funfishers Out of School Club and Playgroup
Funfishers will be open as normal today Friday 2nd March, keep checking web site if weather changes.

* Mobile Number*
07934268951
Please note this number is for offsite activities only.
If you need to contact us, please use the 01904 677870 to speak to a member of staff, or leave a message and we will call you back.
We Offer Breakfast and Afterschool Club for Fishergate and St Georges Schools

Visit Fishergate School

Visit St Georges School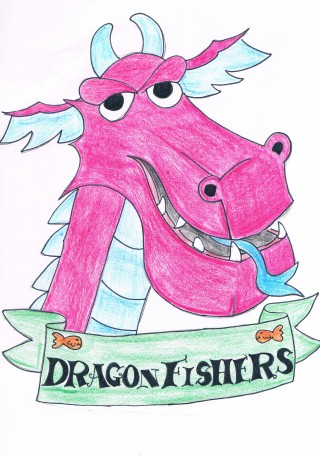 Check out the Dragonfisher hub case study by following the link http://youtu.be/LKqiohZ_5J8
Click to view the map