Happy New Year!
Can you believe how fast this last year has gone? That means your child is another year older, growing so fast and you probably want time to slow down?! But just take a moment to think about all the amazing milestones they have made. This could be your child's first steps, learning to talk, writing their name for the first time, starting full time school, making new friends, learning their times tables….the list is endless!
We feel privileged and proud to be part of your child's journey of learning and development whether it is in Early Years or through primary school and we look forward to an exciting year ahead.
The theme we are focusing on in Early Years this half term is Occupations and Safety
Throughout this half term we will look at different occupations that surround us within our local community for example fire man, paramedic, teacher, lollipop lady, policeman, shop assistant etc and take walks around the environment to observe safety. Many resources will be used within the setting to enhance knowledge and understanding.
If any parents wish to share with us about their occupation then please speak to a member of the Early Years Team to arrange a visit to the setting.
BIG NEWS!
We have now submitted an application to the council for a new building to be added to our existing setting. We wish to extend our provision for children of all ages (9months to 11years.)
If you wish to have a look at what we hope the new build will look like if the planning permission is granted then please take a look at the digital images on our website.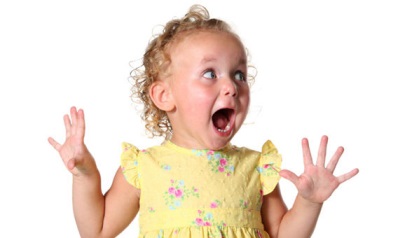 Ø This term we have a new menu that is available to read next to the kitchen or on the parent information board.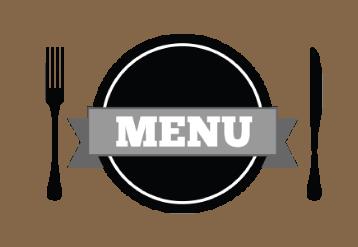 30 hours free childcare
If your child is 3-4 years old they may be entitled to 30 hours free childcare a week. To check your eligibility please speak with a member of the management team who can give you further information.
We would like to introduce to you our new staff members
Nicola – is an Early Years qualified practitioner who works across pre-school and afterschool club. She recently qualified with a BA Hons Degree in childcare.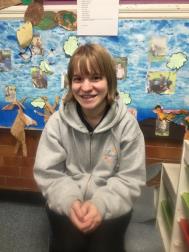 Eleanor – is an Early Years level 3 apprentice working in the baby and toddler room and through to after school club.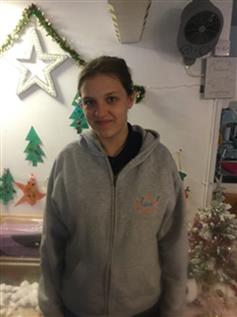 We wish to say goodbye and good luck to Chloe, our relief worker, who is moving on to pastures new with an exciting new job in Scotland and farewell to Sarla who is leaving us to continue work at Scarcroft School and spend time with family.